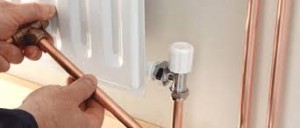 Is your heating working correctly? If you turn the temperature up is it still a bit chilly? Central Heating is like everything else, over a period of time parts can get blocked or clogged with dirt. We have over 30 years experience with every type of heating system imaginable. A full service may decrease your heating bills dramatically.
Our fully qualified engineers offer expert installation and maintenance of domestic and commercial central heating systems.
We are used to dealing with all sorts domestic and commercial heating services on a regular basis. When you call us you can be assured that you will have a courteous, professional heating service engineer ready to assist with any problems you may have. If you need a new heating system, an upgrade, repair or service we can help you.
If you would like to find out more about reducing your heating bills and improving your central heating system, just give one of our heating service experts a call on 01-6874850. We are happy to offer free advice to anyone. We do not charge for call outs. Additionally we can come to your premises and provide a quote at a time convenient for you. Emergency Plumbers Dublin are here to help you 24/7 – 365 days a year.
 FREE CALL OUT, FREE ADVICE, NO OBLIGATIONS, CALL TODAY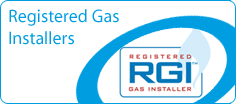 Search Tags:Central Heating